Welcome back to term 2 everyone!
We eased back into term 2 with a short week, with the Anzac Day public holiday. We gathered as a community for a liturgy to commemorate the sacrifice of our soldiers on Thursday. Mr Chesser also talked to us about how Indigenous Australians had to lie about their identity to be accepted in battle, which is something so hard to believe. We listened to the Last Post and had a minute of respectful silence.
For Active Minds we had Tom from Independent Drug Education do a session on the right actions to take to help someone who is affected by drugs. It was a highly informative session as he described many case studies.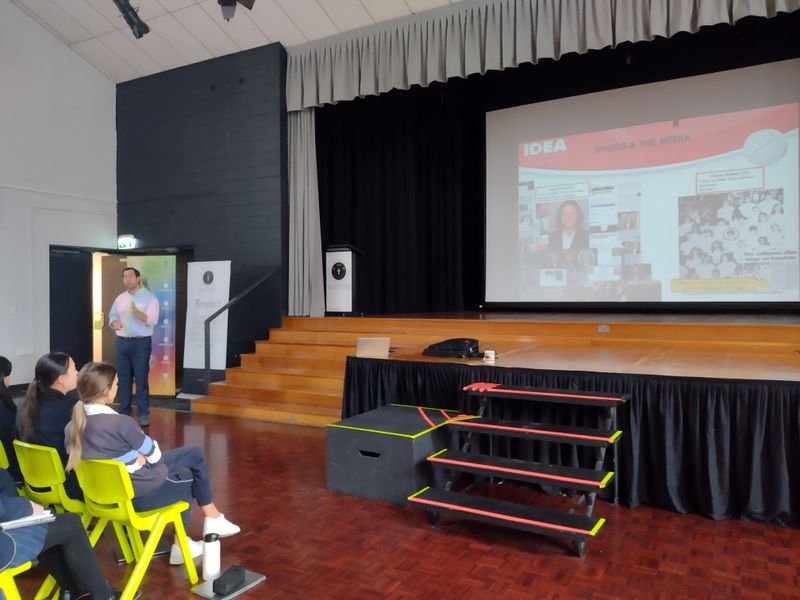 Term 2 will be particularly quick and students must start organising their revisions for Unit 1 examinations which will take place in week 7. The Success Advice sessions will assist students in setting goals, a revision schedule and study strategies for that purpose.
Alizee Bourgault, Year 11 Leader